there are few things that make me more happy than a giant ice cream cone and new pretties.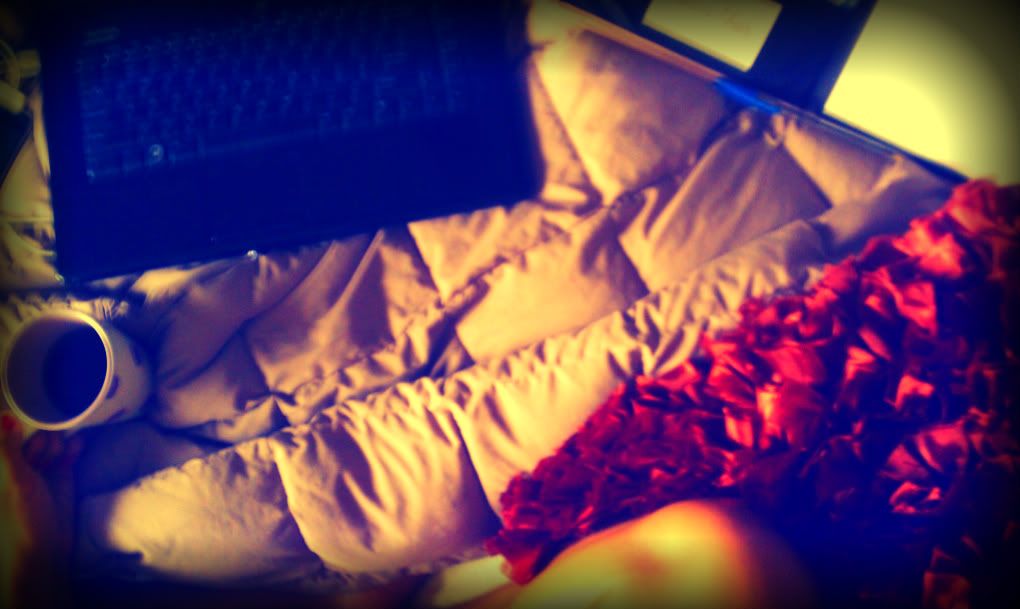 welcome to my morning routine... work, work, work.
picked these up at tj maxx last week... delectable suds for his and her sinks.
our escape is quickly approaching and there's no better way for us to get organized than a little chalk board love.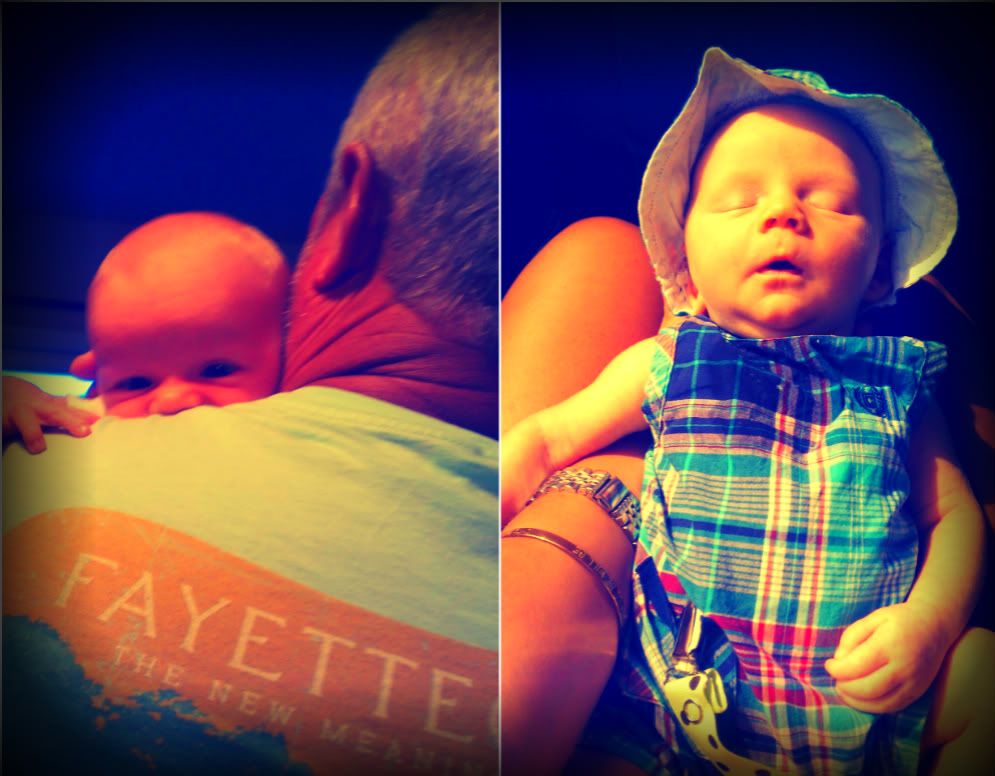 finally, the little peanut that has brought our family so much joy the past couple weeks... isn't he simply beautiful? now I understand the photo of my dad with the Fayettechill shirt isn't exactly Fayettechill's prime market... but that sweet little face makes me want to buy everything they offer.